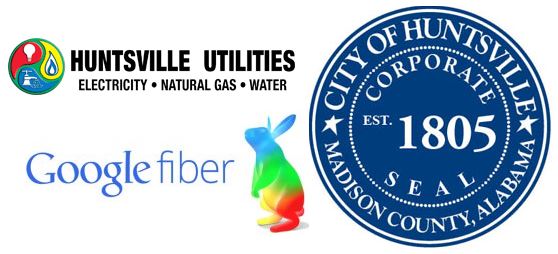 This morning brings us the remarkable news that the municipal electric utility in Huntsville
, Alabama is planning to build extensive fiber optics throughout the City and tha
t Google Fiber will be the first major lessor and tenant for the fib
er optics, likely to be followed by other providers who wish to take advantage of the opportunity to reach business and residential consumers in Rocket City.

All of us at CLIC send our congratulations to the city of Huntsville and to Huntsville Utilities on this remarkable announcement — a perfect illustration of the innovation and creativity that is possible when local communities are free to develop and choose for themselves how to extend or enable broadband to their citizens that meet local needs.
For more information about innovative public-private partnerships (P3s) of this sort in broadband

,

CLIC offers extensive resources:

·

      

Join us in Austin April 4 for our CLIC Day Event at the BBC Conference.