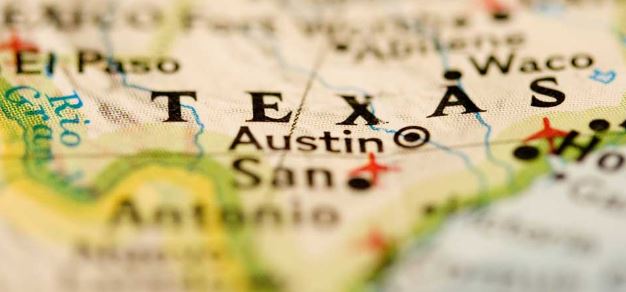 Come to CLIC in Austin on April 30 to discuss The Vital Role of Local Internet Choice on the first day of the 2018 Broadband Communities Summit. Hear stories of community broadband successes from North Carolina to Detroit, and take them home to refute the false narratives about community broadband efforts being peddled in D.C. and in various state legislatures.
We know that great nations are built on great cities and towns. And local communities across the country, of all political stripes, are stepping up to secure their economic futures by deploying modern broadband networks – the new roads of an economy now dependent on the Internet. They are engaging in public-private partnerships or building their own internet roads where others decline. Yet, despite this laudable leadership, local governments are frequently portrayed by industry lobbyists as impediments to rapid broadband deployment, particularly next-generation wireless. Traditional local powers, they claim, should be sharply curtailed or even preempted.
In sharp contrast, numerous successful local initiatives reflect the benefits of local control and involvement.  For example, public-private partnerships are popping up all around North Carolina. Multiple counties are working with Open Broadband to identify areas of need and then use local resources to address those needs. Gaston County partnered with Open Broadband to bring to Belmont free public Wi-Fi along the downtown main street and Internet service to public buildings and a local innovation center,TechWorks of Gaston County. TechWorks is using its new Gigabit connectivity to serve its new collaborative workspace (a repurposed textile factory) to enable entrepreneurs.
Come to Austin and hear from Open Broadband, Tech Works and many others. CLIC members can register here for both the half-day CLIC program and the Broadband Communities Summit conference at our CLIC discount rate of $350, by using the code CLIC2018. Or become a member of CLIC by joining here (it's free).