Mark your calendar for October 30-31, 2019, in our nation's capital and come join CLIC and Broadband Communities for two days of intense discussion devoted to broadband policies and practices that are impacting our local economies.
Wednesday morning starts with "The Big Picture: Washington Experts Tackle the Critical Broadband Issues" moderated by Washington, D.C. broadband policy expert Jim Baller, and featuring Joseph Wender, Senior Policy Advisor to Senator Ed Markey, Nicole Turner-Lee, Brookings Institute Fellow at the Center for Technology Innovation, Douglas Kinkoph, Acting Administrator of the National Telecommunications and Information Administration, the U.S. Department of Commerce, and a senior representative of the Federal Communications Commission.
Two days of workshops will then cover broadband and economic development from multiple angles, including, funding, technology, community broadband, public-private partnerships, the future of work, strategies on how to bring modern internet infrastructure to those without access and much more.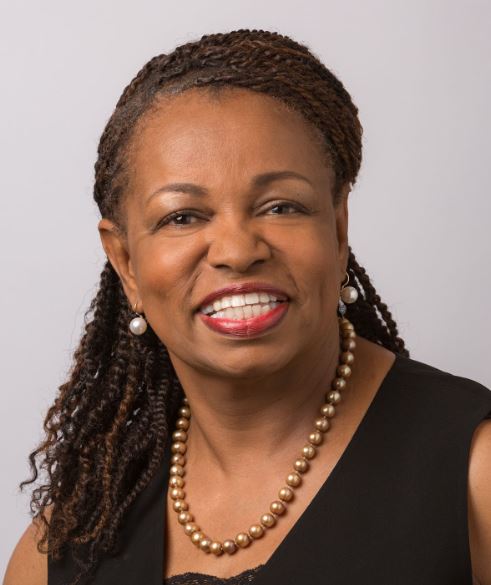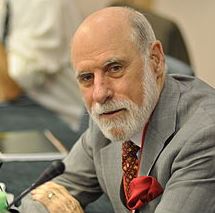 Thursday afternoon closes with CLIC's seminal event: A Conversation about Local Internet Choice in the 2020s, featuring visionaries in the field. After introductory remarks by Gail Roper, Director of National Initiatives for the Knight Foundation, Jim Baller, CLIC's President, will engage Vint Cerf, an Internet Pioneer and currently VP and Chief Internet Evangelist for Google, and Jon Sallet, former FCC general counsel and author of the Benton Foundation's publication, "A Vision for the 2020s: Access to Broadband in the Next Decade" in a penetrating exploration of our broadband future. Through this extensive conversation among Jim, Vint, Jon, and the audience, we will explore the optimal policies and best practices for local broadband decision-making and how these might inform policy making for the coming decade at all levels of government.
CLIC members qualify for the discount rate of $25 off all listed rates, by using the code CLIC-DC19 at the end of the registration form. You can register here. (This rate includes both conference days and meals.) Or become a CLIC member by signing up here. It's free.